Deep Tissue Massage Service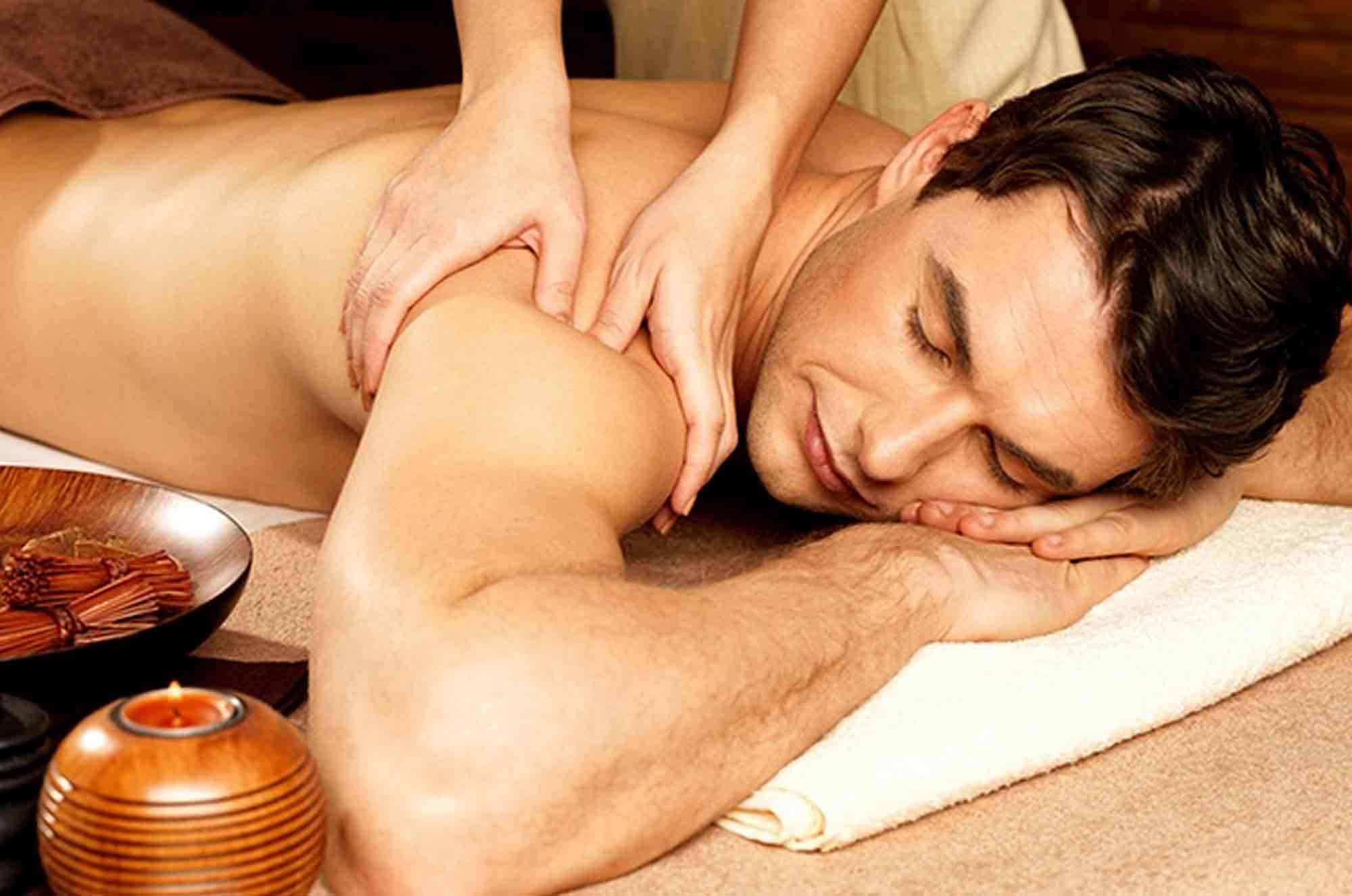 Experience the best Deep Tissue massage on its roots in bur in Dubai, and relax with a deep tissue massage Service in Dubai at Red Rose Spa near Mövenpick Hotel at Bur Dubai, in a quiet and beautiful interior environment. Deep tissue massage involves the entire body and has many benefits.
It focuses on reaching the deep layers of the muscles, relieving chronic pain and neck, back and shoulder cramps, and helps to increase flexibility, recovery and ease of movement.
We offer the best v treatments by the best massagers in Dubai, where experienced massagers work deeply with tissue throughout the body. To get you to the highest level of comfort and relaxation after each session. Remember the name Red Rose Spa in Bur Dubai , and reserve the right massage for your time.